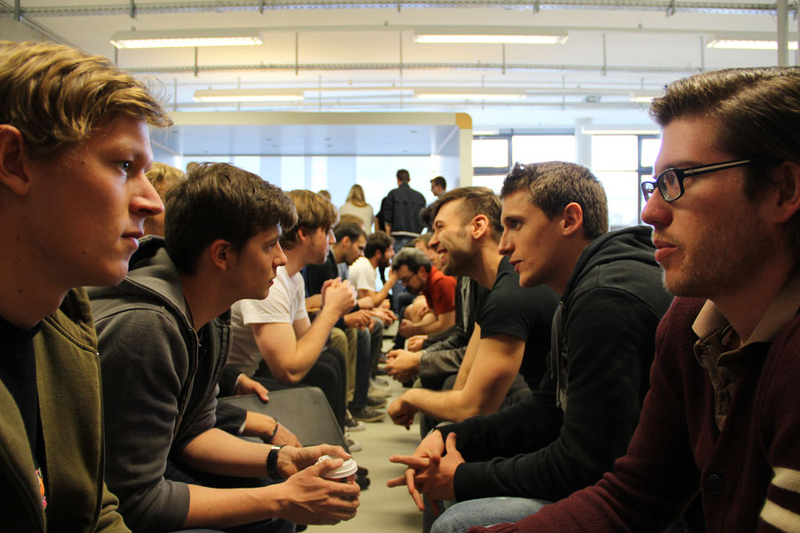 0( 0 REVIEWS )
6 STUDENTS
Real Project – Entrepreneurship [SoSe 2016]
This is a multi-disciplinary team-based, experiential course where students have the opportunity to start a real new venture.
Real Projects use innovative leading-edge educational techniques with multi-disciplinary project teams based on experiential learning methods. Students from Business, Design and Engineering create, evaluate and implement their own new venture or business opportunity. During this process they learn key entrepreneurial knowledge skills and attitudes.
This course will be very different from most other courses you have ever had!
Course Information:
This course runs from March 31 till June 23, 2016.
We will meet in the Creative Hall at the Strascheg Center for Entrepreneurship [Raum R-0.119].
Time is from 1400 to 1700 every Thursday.
[TO READ] Link to Course Syllabus
Click on the "Course Curriculum" tab in the lower left corner of this page and get started by clicking on the first Unit