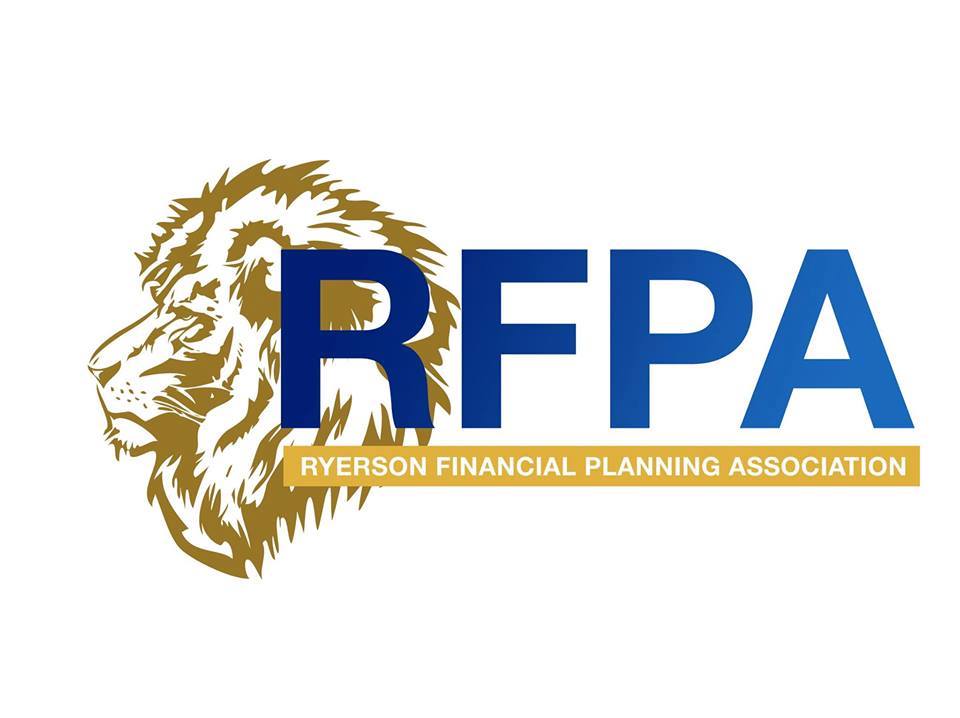 0( 0 REVIEWS )
0 STUDENTS
Instructors
Financial Advisor Skills Training Program (RFPA)
What It Is
FAST – Financial Advisor Skills Training
The FAST Program is designed with a particular focus towards Accounting and Finance Majors, however is open to all disciplines.
It is intended to help Students Bridge the gap between the classroom and the real-world.
Upon completion of the program, a Certificate, signed by Ryerson Faculty, will be awarded to the student.
How It Will Benefit You
Enhance student knowledge, by applying classroom knowledge to the real world. Practical skills are an important focus of the FAST Program.
Various lectures presented to the students from industry experts.
Ample opportunity to expand the student's professional network.
Builds a strong sense of community within the school, and the student's personal life.
The Modules
In-person modules will generally include a lecture from an industry expert, followed by a 'Q&A' period, and a quiz.
The Modules are designed to enhance a student's experience at Ryerson, and to build the core skills needed in order to succeed as a financial planner, and in the Financial Services industry.